Attendance During Distance Learning
Attendance still counts! Click here for information regarding attendance during Distance Learning.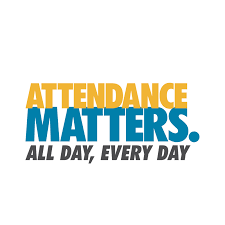 What is considered "Attendance" during 100% Distance Learning?
Daily participation may include but is not limited to the following criteria:
Evidence of participation in online activities

Zoom, iready, Google classroom, clever, etc.

Completion of regular assignments
Completion of assessments
Contacts between SCUSD employees and the student or parents/guardians
Other participation as determined by site administrator
IMPORTANT ATTENDANCE INFORMATION FOR DISTANCE LEARNING:
If you are having issues logging in, completing assignments, joining Zoom calls, or any other technical issues please EMAIL YOUR TEACHER to insure you are NOT marked absent.
Reporting Absences:
If your child will not be participating in Distance Learning for the day, please be sure to report and clear their absence.
How to Report an Absence:
Use the Quick Link located on the left hand side of this page titled "Report an Absence"
Call our Attendance Office (916) 395-5311