Language Arts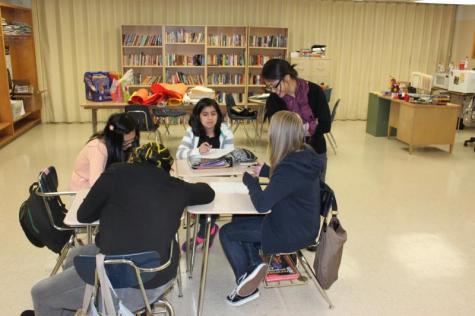 Students at Einstein use novels and articles to explore the Common Core Standards with teachers that have studied at the Bard Institute for Writing and Thinking. Students will hone their voice by reading myriad authors and writing their own high quality, text-based essays and inspired narratives.
The 7th grade advanced classes, in partnership with The Sacramento Theater Company, will produce the winter play: Charles Dickens', A Christmas Carol.
In our advanced 8th grade classes, students will complete a Capstone Project, a year-long social justice research assignment and produce (also with STC) a Shakespeare play. This year's performance will be Twelfth Night.